WHEN THE EXPERTS NEED HELP, THEY TURN TO US!
After working with us, our clients experience:
Higher productivity
More profit
Increased employee engagement
Greater clarity
More confidence
Reduced employee turnover
What we do isn't nearly as important as the results you get when you work with us…
And those results can be spectacular!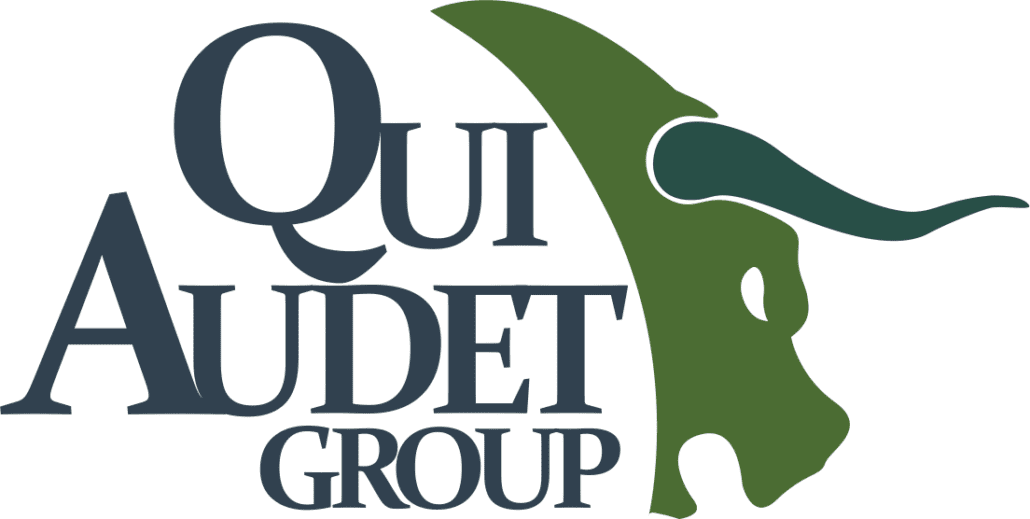 Like a startup we helped become the market leader in less than five years, knocking down the Goliath in their industry…
Or the trade association we helped to get legislation changed that produced huge benefits to the state…
Or the city we helped to improve their re-branding…
Or the national engineering firm we helped to increase productivity…
Or the inspection company we helped to reduce employee turnover…
Or the energy rating companies we've helped become profitable…
Or the executives we've helped become confident in their skills and ability to lead…
Or the entrepreneurs we've helped establish businesses…
Or the supervisors of an international manufacturer we helped to improve communications…
Or the individuals we've helped to increase their influence and impact…
And we can help you as well!
The single biggest way to impact an organization is to focus on leadership development. There is almost no limit to the potential of an organization that recruits good people, raises them up as leaders and continually develops them.
You know that an organization can only grow to the level of its leaders…
And the ordinary people who work there who are empowered to do extraordinary things!
"The purpose of an organization is to enable ordinary human beings to do extraordinary things."
Peter F. Drucker
You also know that culture eats strategy for breakfast…because the culture is responsible for strategy execution!
And who is responsible for creating the culture?
"Companies don't have one culture. They have as many as they have supervisors or managers. You want to build a strong culture? Hold every manager accountable for the culture that he or she builds."
Marcus Buckingham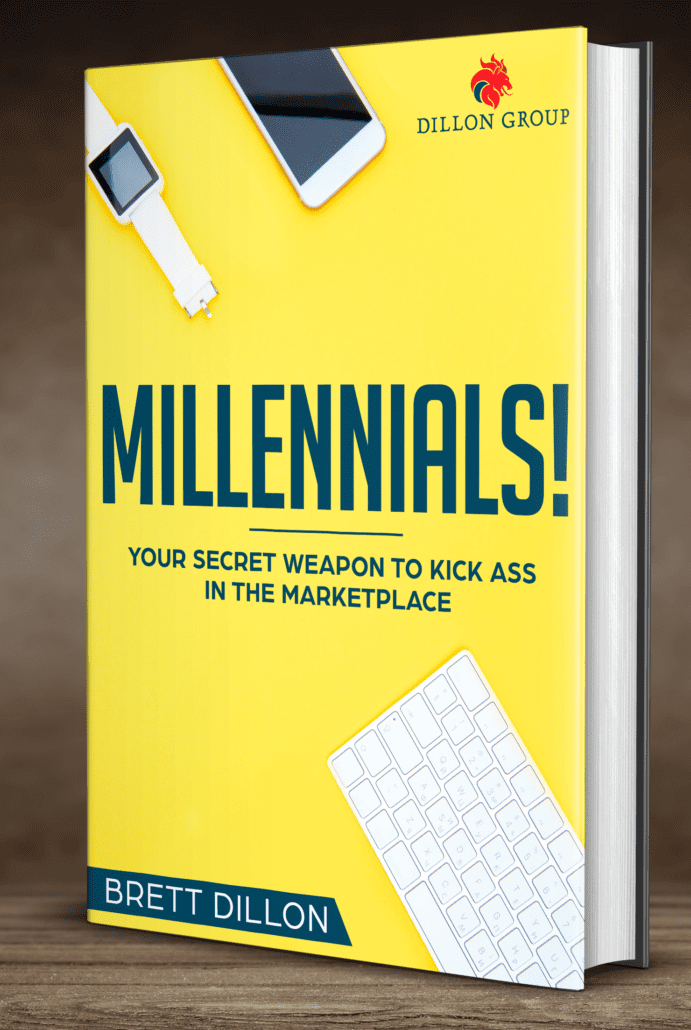 As our founder pointed out in his book, Millennials! Your Secret Weapon to Kick Ass in the Marketplace, your people are the most important asset your organization has.
"The only strategic sustainable competitive advantage your organization has are the people who work there."
Brett Dillon
Are You a Good Fit With Us?
We don't just work with anybody. In fact, we're not everyone's cup of tea…
Like people who want to avoid the reality of their situation…
Or want to be surrounded by sycophants…
Or aren't willing to roll up their sleeves and go to work…
Or have the ego of King Kong and the pocketbook of Faye Wray…
Or don't have a sense of humor…
Or value appearances over substance…
Or who would rather take shortcuts than face the difficult truth.
If you fit that bill, go away now. We aren't a good fit and we'll both be miserable.
We work with those who do the right thing, even when it hurts…
Who understand that quality matters…
Who value authenticity…
Curiosity…
Perspective…
Creativity…
Leadership…
Appreciation of beauty and excellence…
And love to learn.
If that's you, fill out the contact form below and we'll be in touch within two business days.
Unless you're a bot…
---
Clients We've Worked With
---