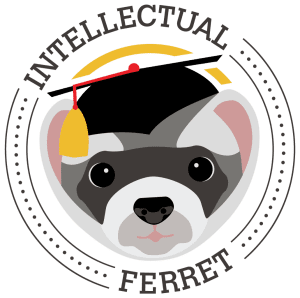 "The purpose of information is not knowledge. It is being able to take the right action."
Peter Drucker
We help business leaders and managers improve their technical expertise and leader development with reduced time and effort.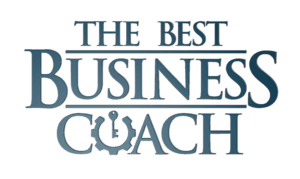 We leverage decades of practical experience in business and teaching through evidence-based practices to help you quickly develop your expertise when it is convenient for you.
We know that you already have some level of expertise— our job is draw understanding and insights out of you, to bring you to a deeper awareness, to help you become more expert at what you do.
Do you need to perform well when conditions are stable and everything is certain, simple, and clear or do you need to perform well when conditions are volatile, uncertain, complex, and ambiguous?
"Don't let your learning lead to knowledge; let your learning lead to action."
John C. Maxwell
We know there is a huge difference between knowing about things and knowing how to do things. We also know that you are a doer, a person who actually does the work. To become better at what you do, you need to put what you "know" into practice.
We don't just teach you how to do what you do, we teach you how to think differently, intensively, and critically about what you do.
"Education makes a man a more intelligent shoemaker, but not by teaching him how to make shoes: it does so by the mental exercise it gives."
John Stuart Mill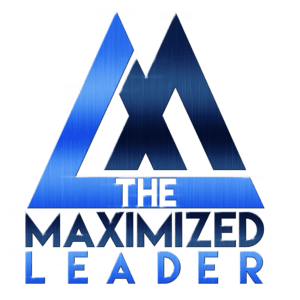 The future of your organization depends on the depth of your leadership bench…
Do you invest in developing your leaders?
Or do you sit on your butt and wish they would develop themselves?
There is no such thing as a self-developed leader.
If they knew how to do it, they already would have done it.
The hard truth is there are so many distractions and interruptions that prevent good people from becoming the leaders your organization needs.
And that's where The Maximized Leader seminars and workshops come into play.
"The only skill that will be important in the 21st century is the skill of learning new skills. Everything else will become obsolete over time."
Peter Drucker
You have probably been bored to tears with training programs in the past. We get that— we've suffered death by PowerPoint so many times in the past, sometimes we felt like the walking dead!
The Best Business Coach and The Maximized Leader are not like that. We educate while being entertaining, we use stories and real world experiences to bring our content to your reality, and we leverage our expertise at what we know how to do to help you.
But don't take our word for it!
Here's what people say about us:
"I went though [a competitor's] course. Would not recommend it to anyone. The lack of useful information. The information that they provided was ok, some of it was even outdated.  Or didn't pertain to what the rater actually does. If you are going to do it online it would be better to provide the information that we deal with every day. I wish I had known about y'all when I was looking for a school."
"You provide a level of service that sets the bar very high.  You create value that is meaningful and allows me to share knowledge to others who are not even in our industry. Whether it be through mentoring or simply sharing with others what I have learned from your team, I assure you that your mission of making a difference in people's lives is being executed by me as I feel as though I am an extension of the Dillon Group family. So….thank you, you are appreciated!"
"Too many teach using knowledge they've only gained from a book.  Brett's read a stack of books, then tested everything he learned in his own business.  From this real world experience, he'll teach you what works … and what to avoid."
"Brett strives to perfect any skill that he takes on. What makes his talents in the training industry so incredibly unique is his genius in entrepreneurism as well. To top it all off, instead of easily using his incredible gifts to bring him fortune and fame, his only intention is to do whatever he can to make the world a better place."
"Brett's many years of experience and knowledge make him an excellent trainer and technical resource."
"Brett is one of the hardest working people I know, willing to put in the time and effort to make incredible things happen. He's skilled as an educator and has an amazing knowledge."
"Brett loves nothing more than to teach and share his knowledge with others. Brett is patient, generous with knowledge, and comes up with fun and hilarious ways to understand and remember course material. He is truly passionate about what he does, and is a blast to work with and learn from."
"It was an amazing opportunity to have the benefit of Brett's experience, intelligence and devotion to his work. The quality of instruction was one of a kind."
"Thanks Brett.  It was a pleasure learning from you. I learned a lot and enjoyed the class the whole time. I feel the course was expertly taught."
Contact us today!