Be a Good Ancestor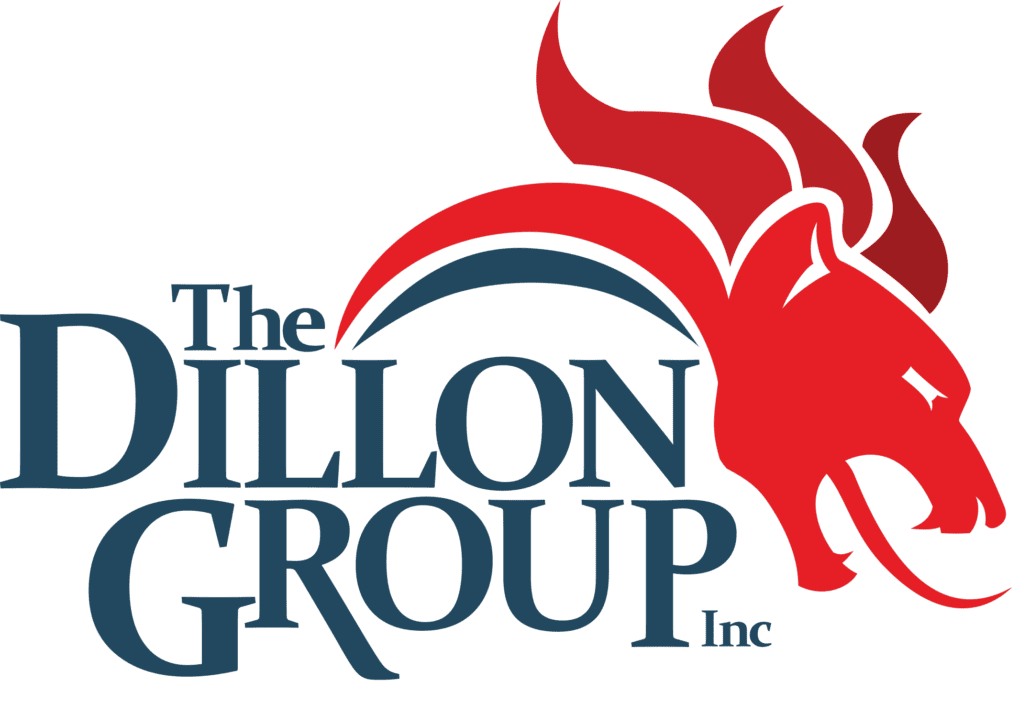 Our sustainability practice focuses on the built environment.
Applying lessons learned from decades of construction experience, we provide assistance in building homes, neighborhoods, and communities that are resource efficient, preserving resources for future generations.
We pay particular attention to energy efficiency, green building, and neighborhood revitalization through feasibility studies, program design, and implementation.
We also perform building science consulting, with a focus on investigating high utility bills, comfort complaints, and durability issues in existing homes, and preventing those issues in new construction by integrating building science, design, and best construction practices.
From affordable housing to community development, we bring our practical experience to the table and provide clarity to the confusion rampant in the sustainability industry. Our common sense approach allows you to make cost-effective decisions.
Contact us for a proposal today!